Welcome To American Way Contracting
American Way has provided all demolition and waste removal services throughout Long Island and New York City.  With a firm understanding of the needs of our clients, both residential and commercial, American Way is dedicated to providing top quality service.
Contact us for your next demolition project.
If you live in Nassau or Suffolk counties, call today for your free estimate!
1-855-630-DEMO
Contact Us
Service Request
OUR SERVICES
American Way Contracting offers a wide variety of selective demolition services in Long Island, NY, from commercial demolition and  excavation, kitchen and bathroom demolition and so much more. When we undertake your project, we remove predesignated portions, cleaning up the waste and debris. Then, the remains are taken away in our dumpsters – no residual mess! The rest of your home maintains its distinctive integrity.
Now you're ready for the next phase of your project!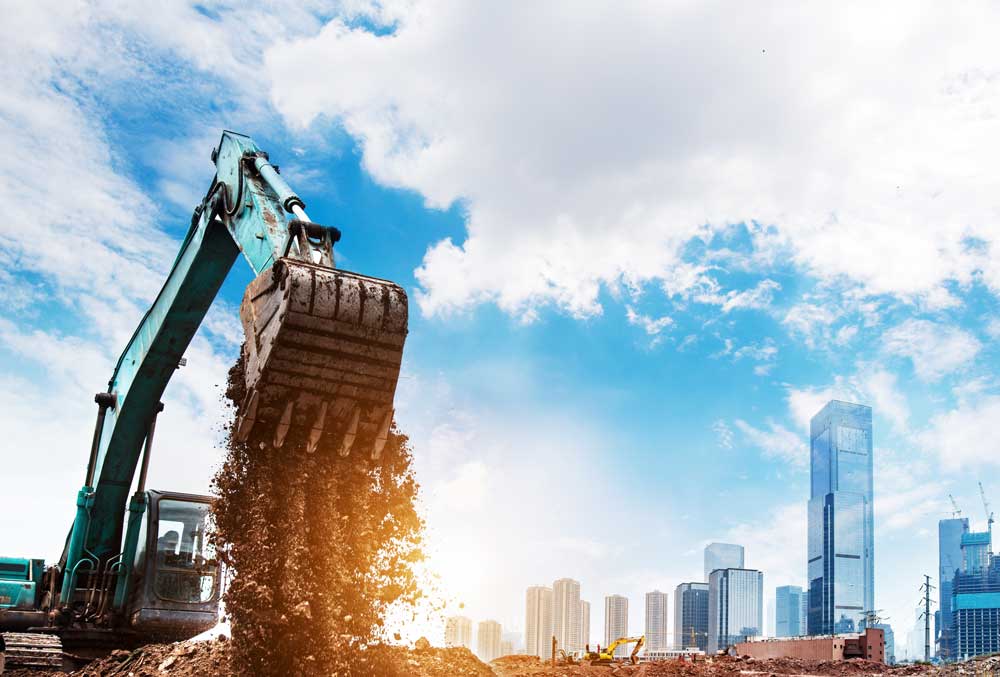 Demolition is a skilled trade in which the primary work performed is the demolition and cleanup of building materials during the reconstruction of homes, buildings and many other structures.
Dedicated Group of Team Members
Creative and Resourceful
Latest Demolition Technology
Faster Demolition and Cleanup
Free Estimate & Affordable Rates
24/7 Client Support